Great travel experiences and well-being are many times made of simple things that have a great impact. Nature is full of such simple wonders that create memorable moments of inspiration, joy, and tranquility, and have the power to connect us people. We are combining Nordic wilderness skills and African bush knowledge with our own long travel experience and knowledge on sustainable development to create responsible outdoor experiences here in Western Finland. We would love you to join us for a day or more in nature!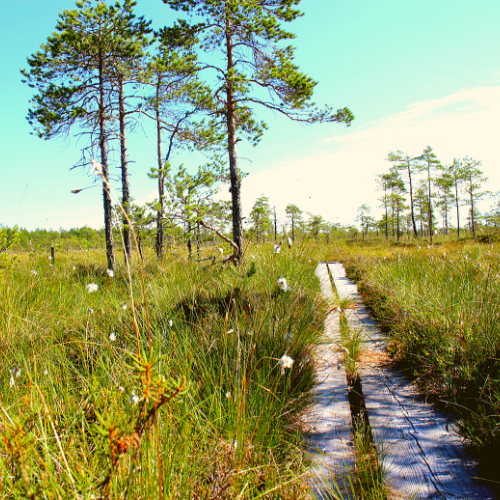 Day hikes and longer treks
We are offering a selection of hiking options for people wishing to easily explore the nature in safe and competent hands. For those who have little time but wish to get the best of Kvarken Archipelago, the Walk to Finnhamn is a perfect option. Västerö trails offer options for both easy hikes, which are a good for families, and a bit more challenging treks suitable for more experienced hikers. If you wish to dive deeper into wilderness and do longer hikes, Levaneva is your option! All of the hikes are suitable also for beginners but you will need outdoor gear and good general health to walk in varying terrain.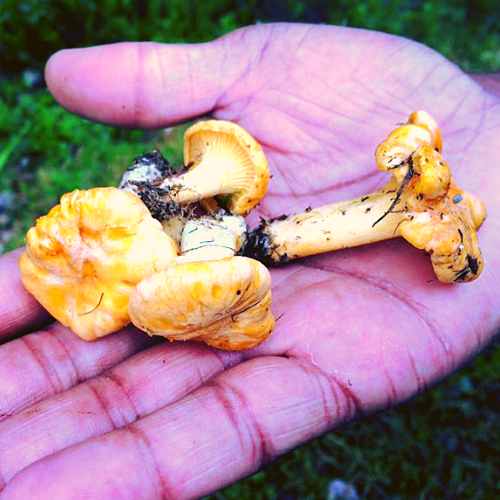 By joining our nature courses you will learn useful information and skills you can utilize after the course. We are offering courses on wilderness skills, on the identification and cooking of mushrooms and edible plants, as well as courses on every man's rights in Finland. What makes our courses unique is that they are all held in English, some also in Finnish, and we are specialized in conducting multicultural groups. We have also paid special attention to children and families − there are separate dates and pricing for courses you can participate with children or as a full family. And at last but not least, all courses are planned so that there is time to chill out, socialize, and enjoy nature!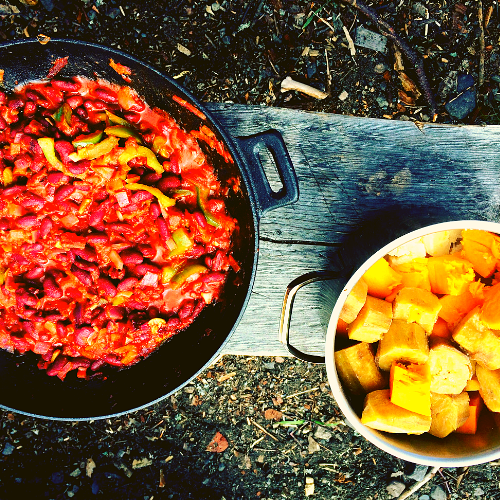 Activities for organizations
For companies and organizations we are offering a refreshment package combining chilled time in nature and global cooking by the fire. In most cases fire, forest and food are all you need to connect people and find the calm. If you need time for a meeting, or would like to include some team-building activities, just let us know and we'll organize the programme according to your wishes. Our own global experience makes us also excellent hosts for international visitors.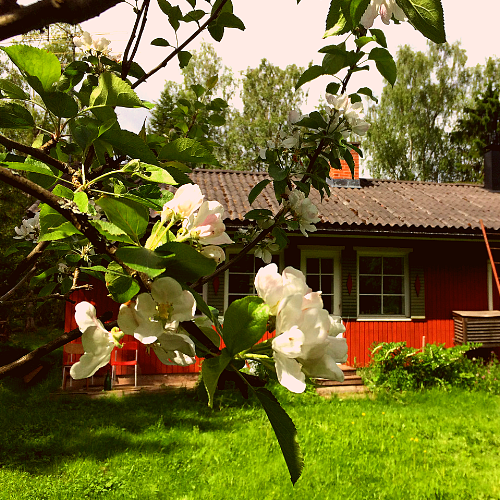 During travels it may not be easy to meet local people and get to know "the real life" − hence we want to open our door to visitors to spend a day at our home. During the day you will have an opportunity to explore the surrounding nature and our friendly village, to see close by attractions, and to take part in our daily live as much as you wish. You are most welcome to have a taste of local life!